District 4 Masters Games are open to anyone age 50 or older that live in the District 4 area. This area includes the Alabama counties of Blount, Calhoun, Cherokee, Cleburne, Etowah, and St. Clair. To register, you must turn in a registration form and a $10 district fee to the correct person by the registration deadline.
District 4 Representative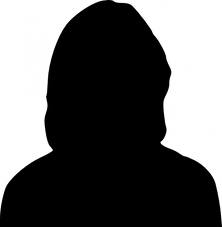 Belva Durham
(800) 239-6741
EARPDC

Aging and Disability Resource Center
---

2018 Event Details
June 12 at Jacksonville Community Center: Basketball Free Throw, Checkers, Dominoes, Frisbee Throw, Nerfball Throw, Pickleball, Rook, Shuffleboard, and Softball Throw.
June 12 at Anniston Army Depot: Table Tennis (3:00 p.m.)
June 14 at Pell City Senior Center: Billiards and Horseshoes
October in Valley, AL: 5K Run/Walk, Bowling, Golf, and Swimming.
In the Fall in Trussville, AL: 3-on-3 Basketball (Half Court)
Click here for the 2018 Flyer.
Pictures
We have pictures of District 4 games and of our District 4 participants at the State Games. If you would like to view pictures from some of our past Masters Games Events, please click

here

to open the Picture Gallery. Newer pictures are in the results listed below.

Sponsorships and Volunteering
District Masters Games would not be possible without the money and time volunteered by numerous individuals and companies. If you are interested in donating time, money, or supplies, please call 1-800-239-6741 or email Belva Durham.

Results
Click on the links below to see results from that year's District games.