District 8 Representatives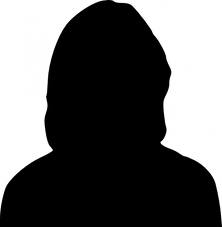 Debbie Reed
(334) 615-3741
Dothan Department of
Leisure Services
---

2019 Event Details
Dates:

June 7th - core events
July 10th - Domino Singles and Domino Doubles
August 14th - Bowling at Patricia Lanes

For more information, call Debbie Reed at (334) 615-3741.

Sponsorships and Volunteering
District Masters Games would not be possible without the money and time volunteered by numerous individuals and companies. If you are interested in donating time, money, or supplies, please contact your district representative.